Providing Massachusetts with Quality Fuels & Reliable Service since 1930
As the only third-generation family-owned and operated oil company in the Clinton, MA area, our team works hard to keep you comfortable year-round with personal, professional heating and cooling service. We understand that our success is based on your satisfaction. We are keenly aware that you, the customer, are our most valuable asset, and we pledge our commitment to keeping you warm during our harsh winters and cool during the summer. Simply give us a call at (978) 365-2644 to learn more!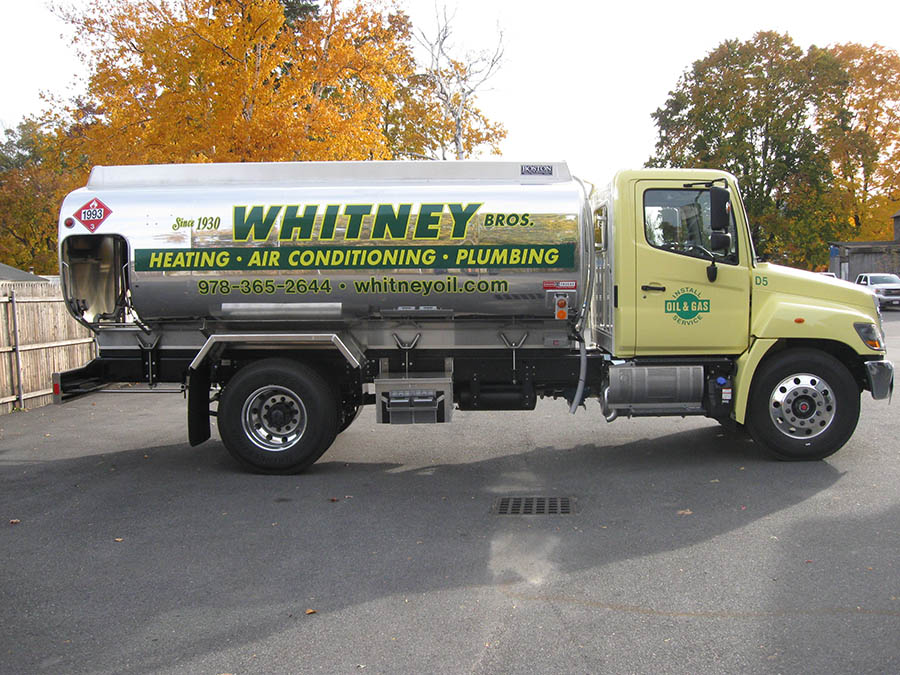 ---
Whitney Brothers History
Built on three generations of hard work and dedication to our community, Whitney Bros. has been the leading full-service energy company in Clinton, Lancaster, Sterling, Bolton, Berlin, and other central Massachusetts towns because of our professional quality and friendly service. Whitney Brothers was founded by Benjamin F. Whitney in 1930 and was run by Martin B. Whitney, Sr. from 1951 until 2000. In 2000, Martin's son Barry purchased the business, continuing the Whitney tradition of excellence and dedication. Over the years, we have consistently expanded our service offerings to best meet your home comfort needs. We look forward to serving you and our local communities for many years to come!
---
Our Commitment to You
Since 1930, Whitney Brothers has remained the area's leading energy and home comfort service provider pledging quality and friendly service to every customer we serve. From fast and reliable heating oil delivery to expert system installations and professional maintenance services for oil heating, gas heating, central and ductless A/C systems, plumbing, and more, Whitney Bros. is committed to excellence in serving the Massachusetts area with unbeatable heating and air conditioning services.
---
How can we help you? Simply click the button below or call (978) 365-2644 to contact the Whitney Brothers office to get in touch with our staff and get a FREE quote on our energy services! We look forward to hearing from you.