Heating Oil Delivery in Massachusetts
Whitney Brothers understands that choosing to heat your home with heating oil has countless benefits. Not only does heating oil provide safe, comfortable heating each winter but it also allows you to decide which heating oil delivery company you trust most to serve your home heating needs. At Whitney Bros., we take pride in delivering clean, quality home heating oil at an affordable price. Our goal is to keep your Central Massachusetts home warm, comfortable, and safe throughout the entire heating season, no matter how low the temperatures drop. Interested in ordering heating oil from us? Give us a call at (978) 365-2644 to order heating oil now!
CALL NOW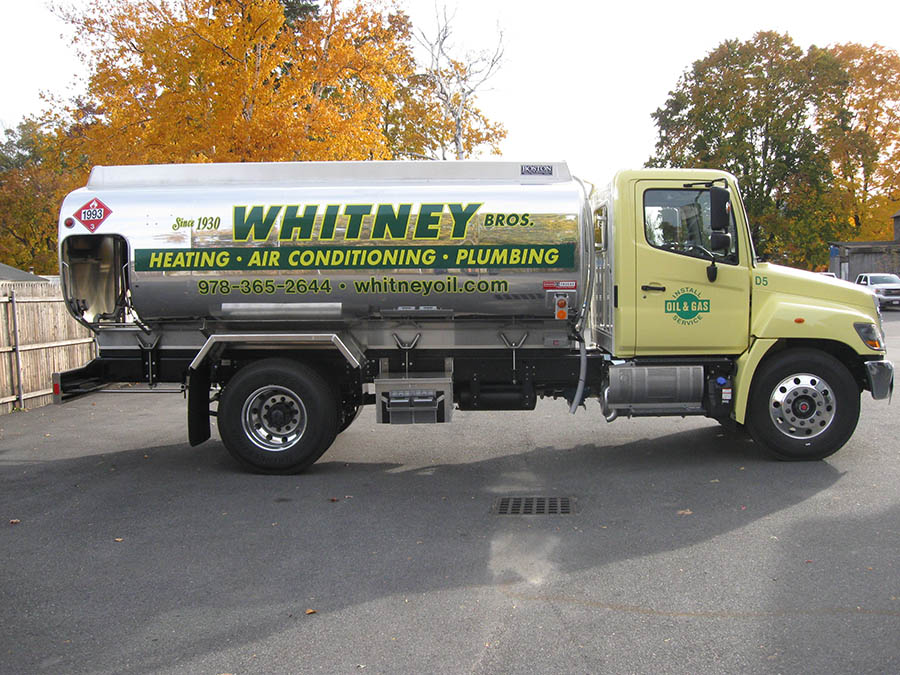 Automatic Heating Oil Delivery in Massachusetts
Whitney Brothers' automatic fuel delivery option makes managing your heating oil deliveries easier than ever. Let us stress about scheduling your next delivery and monitoring your fuel tank; our computerized system tracks the weather and your fuel consumption patterns to generate your delivery automatically. Leave it to us to make heating your Central Massachusetts home easier than ever with automatic heating oil deliveries. Here are some of the key benefits that our automatic fuel delivery customers experience:
Fast & Reliable Fuel Delivery
NO Scheduling Required
NO Additional Costs to Enroll
LESS Time & Money Spent
Ready to enroll in our automatic heating oil delivery program? Simply call (978) 365-2644 to contact the Whitney Bros. office to get started today!
CALL NOW CONTACT US
---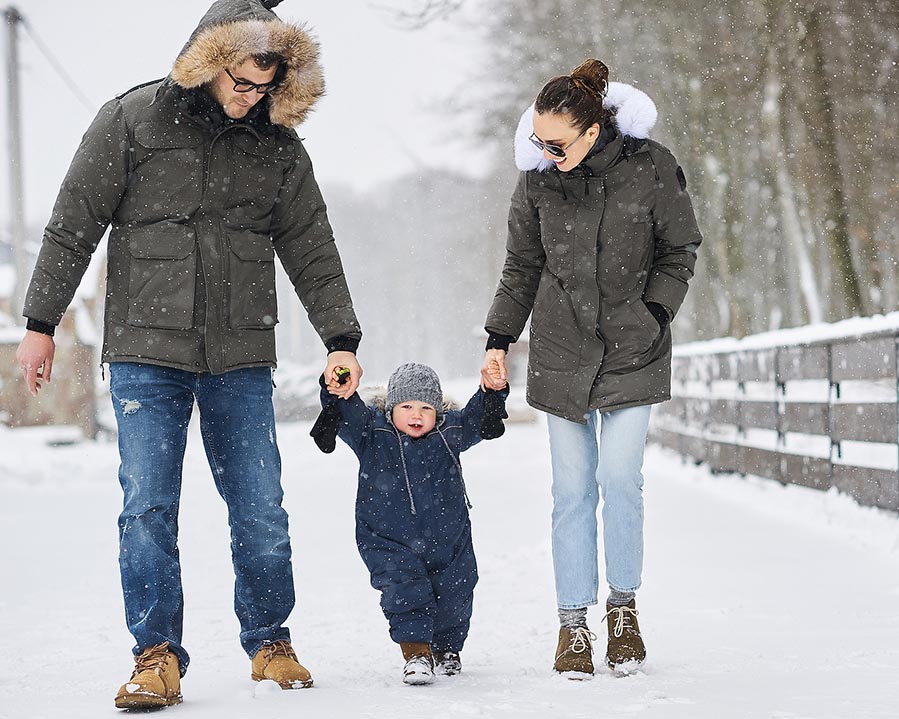 We're Here for You
Since 1930, Whitney Brothers has remained the area's leading energy and full-service home comfort company by providing quality and friendly service to every customer we serve.  From fast and reliable heating oil delivery to expert system installations and professional maintenance services for oil heating, gas heating, central and ductless A/C systems, plumbing, and more, Whitney Bros. is committed to excellence in serving the Massachusetts area with unbeatable heating and air conditioning services.
---
We proudly service the following areas in Central Massachusetts: Berlin, Bolton, Boylston, Clinton, Harvard, Holden, Hudson, Lancaster, Leominster, Lunenburg, Princeton, Shirley, Sterling, West Boylston, and the surrounding areas.
---
How can we help you? Simply click the button below or call (978) 365-2644 to contact the Whitney Brothers office for a FREE quote.