Hot Water Heater Installations in Massachusetts
Whitney Brothers has all your home necessities covered by offering same-day hot water heater installation services that are quick, easy, and always dependable. We're here to be your number one resource when it's time to have your old or broken hot water heater replaced with a new and efficient system in your Massachusetts home as quickly as possible. Whitney Bros. installs water heaters from the best manufacturers in the industry so that you can rest assured your system is reliable, safe, and well-suited for your home and hot water heating needs. Call us at (978) 365-2644 or click the button below to get started.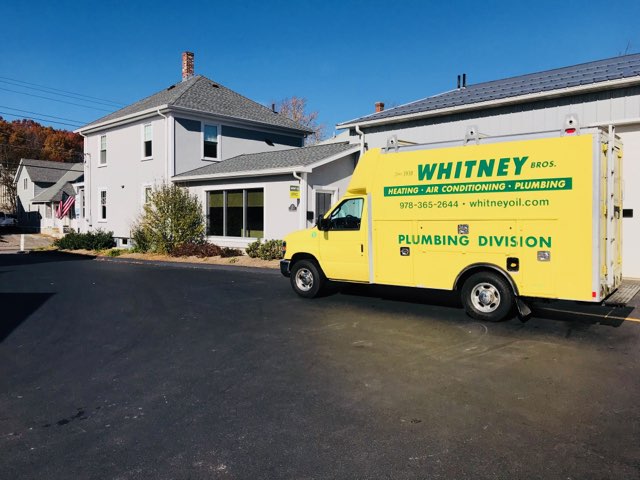 ---
Hot Water Heater Installations in MA
The energy industry is constantly evolving with new heating equipment that is more efficient, more cost-effective, and better for the environment overall. By installing a new hot water heater in your home, you may be able to lower your energy costs with a more powerful hot water heating system. Whitney Bros. aims to help you improve your overall home comfort with new hot water heater equipment installations. Our professional team at Whitney Brothers can help you determine the oil or gas-fired hot water heater that will be best for you. Here are a few of the most notable benefits that our customers experience when upgrading their old water heaters:
Increased overall home value
SAVINGS on energy bills
Eligibility for state rebates on energy-efficient heating upgrades
Financing and rebates available on ENERGY STAR-qualified heating systems through Mass Save®
Financing available through Whitney Bros.
Our Whitney Brothers staff is here to help you determine the best fit for your new hot water heater upgrade. Simply call us at (978) 365-2644, or use our contact form here to discuss the ENERGY STAR-approved products we offer that will keep your home comfortable all year long.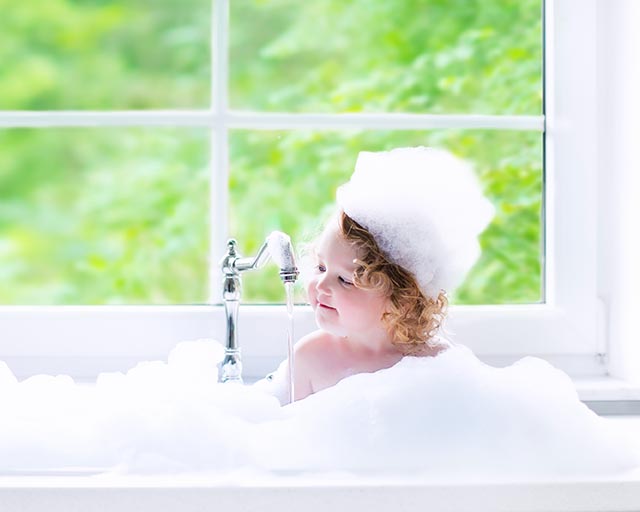 We're Here for You
Since 1930, Whitney Brothers has remained the area's leading energy and full-service home comfort company by providing quality and friendly service to every customer we serve. From fast and reliable heating oil delivery to expert system installations and professional maintenance services for oil heating, gas heating, central and ductless A/C systems, plumbing, and more, Whitney Bros. is committed to excellence in serving the Massachusetts area with unbeatable heating and air conditioning services.
---
We proudly service the following areas in Central Massachusetts: Berlin, Bolton, Boylston, Clinton, Harvard, Holden, Hudson, Lancaster, Leominster, Lunenburg, Princeton, Shirley, Sterling, West Boylston, and the surrounding areas.
---
How can we help you? Simply click the button below or call (978) 365-2644 to contact the Whitney Brothers office for a FREE quote.