A/C Service in Massachusetts
As your trusted Massachusetts home comfort provider, Whitney Brothers A/C services can help keep your home cool and comfortable each summer with our professional cooling services. At Whitney Brothers, we are proud to offer a full range of A/C services to cover all your air conditioning needs and goals. From annual tune-ups to maintenance, repairs, and service for all kinds of air conditioning equipment, you can be sure to count on Whitney Bros. to keep your home comfortable all year long. Give us a call at (978) 365-2644 now to get started today!
CALL WHITNEY BROS. NOW
---
Air Conditioning Maintenance & Tune-Ups in MA
Whitney Bros. is here to serve your Massachusetts home with unbeatable air conditioning services, whether you're in need of an annual tune-up, maintenance, repairs, or an installation of a new central A/C or ductless mini-split A/C system. Our Whitney Brothers air conditioning customers can expect to take advantage of these professional cooling services we offer for your A/C equipment:
Annual Tune-Ups and Maintenance. Just like tuning up your heating system before each winter, scheduling maintenance for your air conditioning system each spring can help significantly improve your home comfort and energy savings throughout the summer. Replacing air filters and worn parts within your cooling system are simple, affordable updates that can be made quickly to improve your equipment's performance. In addition to keeping your home cool, a properly maintained cooling system can also help improve your overall indoor air quality.
Year-Round A/C Services. Why be so concerned about the inconvenience of an air conditioning system breakdown on the hottest days of summer? We are here to service your A/C system. It is our priority to keep your home and family cool and comfortable each summer. As one of our valued customers, you can trust that we will be on-site promptly to repair your cooling system as quickly as possible!
Air Conditioning Equipment Installations. New technologies in cooling equipment are offering more options than ever for your summer comfort. The experts at Whitney Brothers can help you determine which type of system is best for you. An updated air conditioning system can help you save on your summer energy bills and can provide you with years of cool summer comfort. Click here to learn more about our air conditioning equipment installations and financing options.
Our Whitney Brothers staff is here to help you with your A/C service or equipment upgrade. Simply call us at (978) 365-2644, or fill out our contact form here to get started!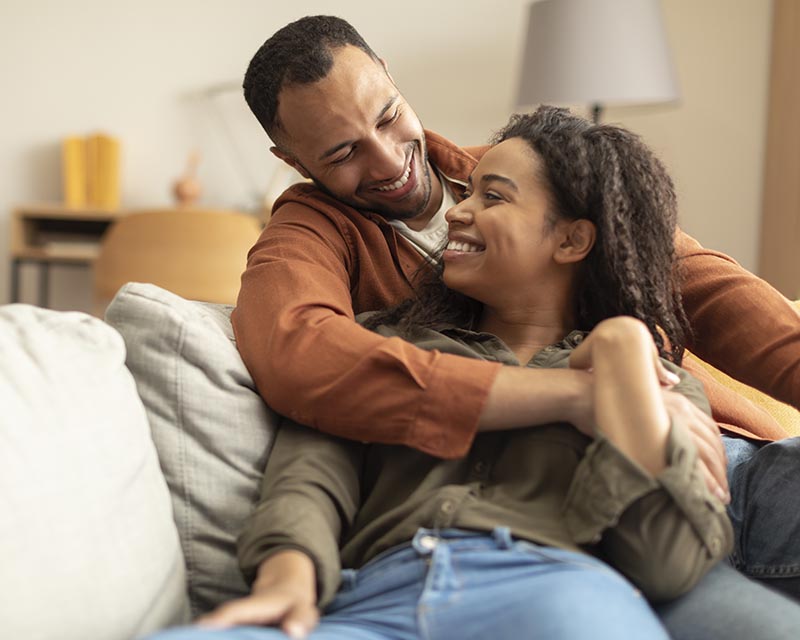 We're Here for You
Since 1930, Whitney Brothers has remained the area's leading energy and full-service home comfort company by providing quality and friendly service to every customer we serve.  From fast and reliable heating oil delivery to expert system installations, and professional maintenance services for oil heating, gas heating, central and ductless A/C systems, plumbing, and more, Whitney Bros. is committed to excellence in serving the Massachusetts area with unbeatable heating and air conditioning services.
---
We proudly service the following areas in Central Massachusetts: Berlin, Bolton, Boylston, Clinton, Harvard, Holden, Hudson, Lancaster, Leominster, Lunenburg, Princeton, Shirley, Sterling, West Boylston, and the surrounding areas.
---
How can we help you? Simply click the button below or call (978) 365-2644 to contact the Whitney Brothers office for a FREE quote.