HVAC Equipment Installations in Massachusetts
Whitney Brothers offers the highest quality heating and air conditioning installations in MA. Whether you need a high-efficiency oil or gas-fired boiler or furnace, a new hot water heater, or an air conditioning system perfectly suited to fit your indoor space, Whitney Bros. has you covered with professional, reliable installation services. As a Mitsubishi Elite Diamond Contractor, our Whitney Bros. energy experts can work with you to determine which system best meets the needs of your home and family, so we can help keep your home safe and comfortable all year long. Give us a call at (978) 365-2644 for a FREE quote on your next installation service.
CALL NOW
---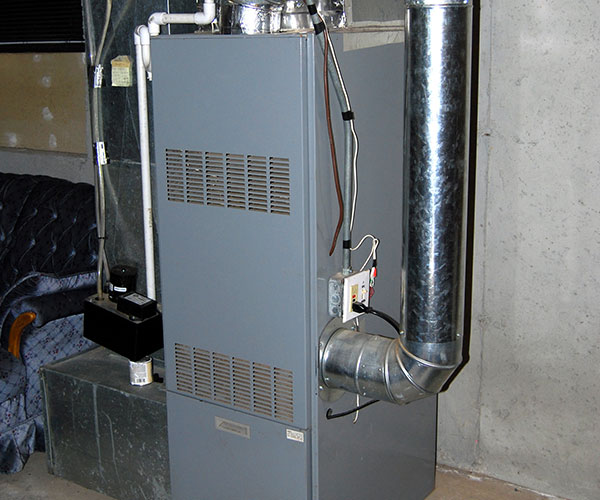 Boilers & Furnaces
Whitney Bros. supplies and installs the highest efficiency boilers and furnaces for your oil heating or natural gas heating needs. By offering products from the top manufacturers in the industry, we can work with you to determine which heating system is the best fit for your home and individual heating needs and goals. Click the button below to learn more about our heating installation services.
BOILER & FURNACE INSTALLATIONS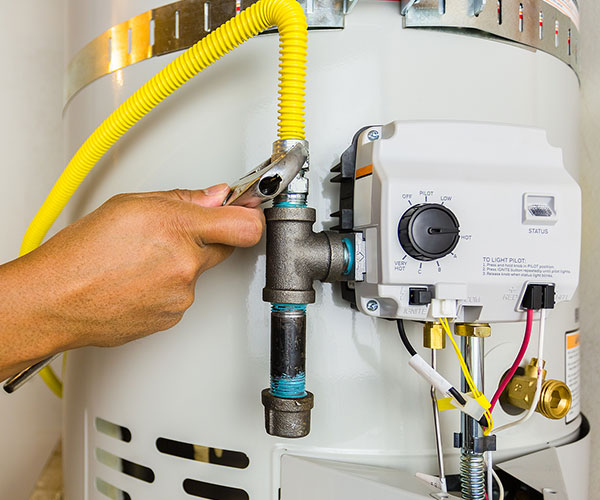 Hot Water Heaters
As a full-service company committed to total home comfort, Whitney Brothers offers same-day hot water heater installations to ensure your space has all the necessities to run smoothly and efficiently. We install water heaters from the best manufacturers in the industry so that you can rest assured your system is reliable, safe, and well-suited for your home and hot water heating needs. Click the button below to learn more about Whitney Brothers' hot water heater installation services.
WATER HEATER INSTALLATION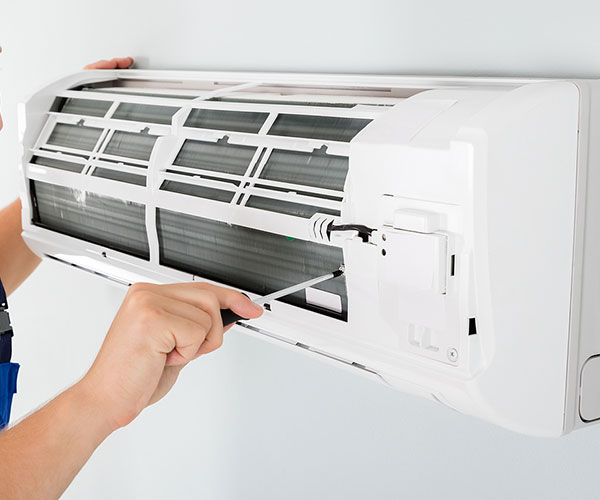 Ductless Mini-Split A/C
Are you looking for flexibility and ease when it comes to cooling your indoor spaces? At Whitney Brothers, we install high-efficiency ductless mini-split A/C units that are an excellent solution to cool any indoor space, without the hassle. Take control over your energy usage and indoor temperature with a convenient ductless system in your home. Click the button below to learn more about our mini-split A/C unit installations and benefits.
DUCTLESS A/C INSTALLATIONS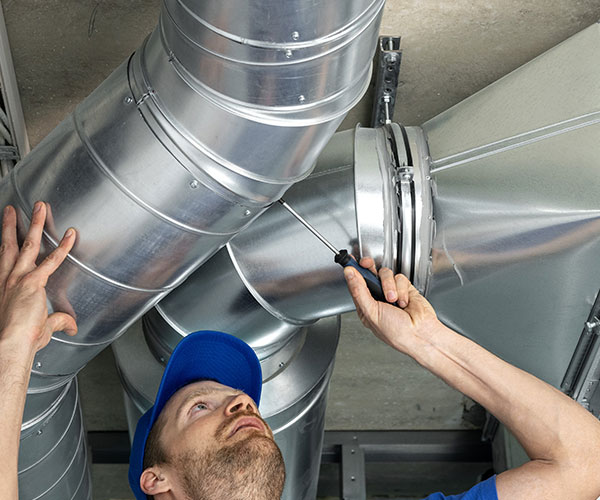 Central Air Conditioning
Whitney Brothers is here to help you achieve the home of your dreams by installing a new central A/C system in your home. Central air conditioning systems are an effective way to cool your home quickly and effectively; plus, the associated ductwork can easily be integrated with your heating system for year-round comfort and convenience. Click the button below to learn more about our central A/C installation services.
CENTRAL A/C INSTALLATIONS
---
We proudly service the following areas in Central Massachusetts: Berlin, Bolton, Boylston, Clinton, Harvard, Holden, Hudson, Lancaster, Leominster, Lunenburg, Princeton, Shirley, Sterling, West Boylston, and the surrounding areas.
---
How can we help you? Simply click the button below or call (978) 365-2644 to contact the Whitney Brothers office for a FREE quote.